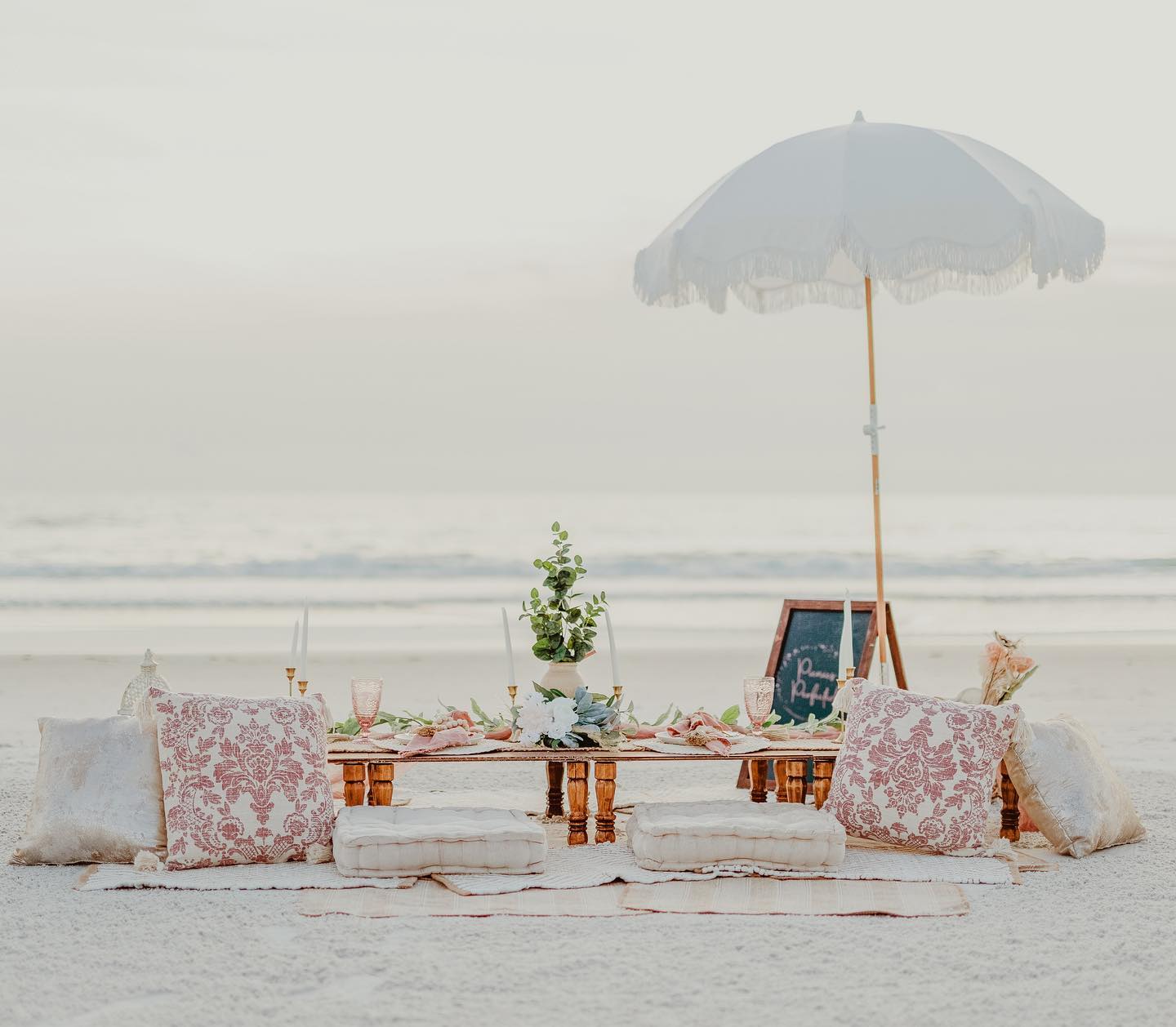 St. Pete
&
Tampa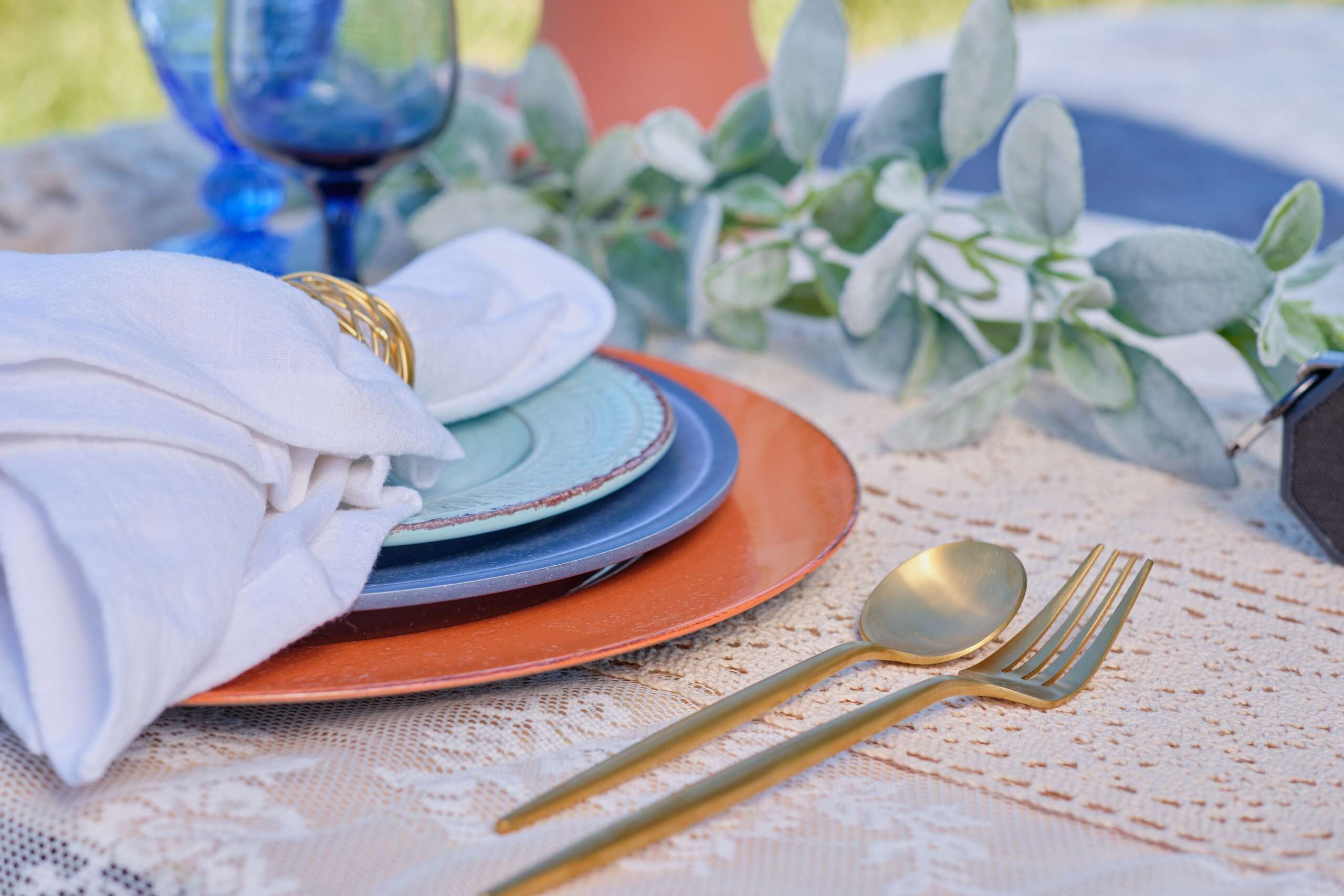 &
come
relax
a little luxury goes a long way in Clearwater, Madeira beach, dunedin
Picnics Perfected provides a customizable picnic to those looking for a unique experience. Whether you are planning a perfect date or having a day out with friends, we have personalized options to make your experience truly catered to you.
Come relax, unwind and enjoy the Perfect Picnic.
Locations include Clearwater, Madeira Beach, Dunedin, Seminole and St. Pete.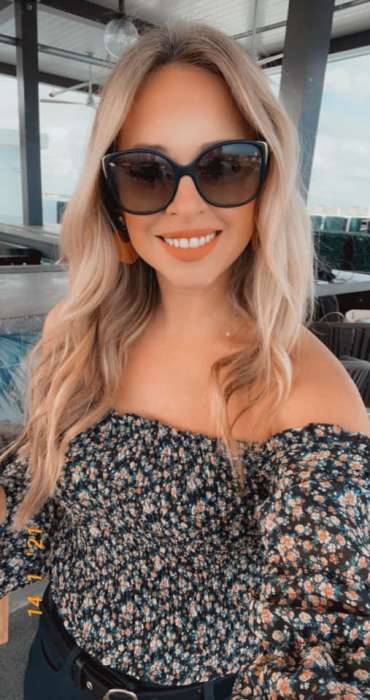 Food, fun & the best expirience in town
Food has always brought people together and we aim to keep that tradition alive. Our company strives to give you an outdoor experience with a luxurious appeal. at Picnics Perfected, we are here to help you plan your Perfect Picnic.
-Jenny (Founder of Picnics Perfected)
Date night you say.  Not a problem
Anniversary.  Let us make it extra special
Engagement. Let's plan the perfect surprise
Champaign brunch for four. Look no more
Double date. We say double the fun, Less Gooo!
Book your perfect picnic now
What are you waiting for? Your perfected picnic is only a package away. Still not sure, no worries, contact us and let's talk it out. We will answer all your questions, so you can have the perfect time
a little extra for your perfect day
Would you like to maximize your perfect picnic experience? Below are a few little extras to really upgrade your experience.
Your perfect experience awaits